The foundation for your marketing in today's business world is your website. It's where your customers go if they have a question, need directions, or want your phone number. The most important element in this foundation is usability and we will use our services in web design to help you build a beautiful, usable site.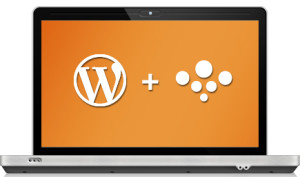 Need a blog, a simple 'web brochure' or a full interactive website?
We can help you create your web presence or simply help update an existing one with a little fine-tuning or a complete face-lift in your web design. Our staff is available to offer their creative and talented services.
When it's ready to launch we'll help you make sure it is optimized to be seen by major search engines for the best results.