Giving a lot of printed information to people can be daunting, because who wants to read all that text? By keeping your readers in mind, we deliver visually appealing, engaging, and accessible publications.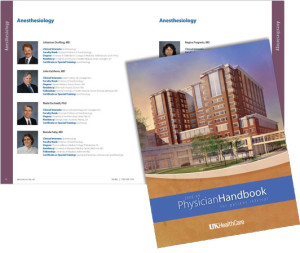 Whether you need something small, like a pamphlet or brochure, or something as hefty as a book, magazine or directory, we will help you get your information to your market. Even if it will never hit a printing press; a beautifully-designed digital file can be shared electronically.
Publication design is often like working a puzzle, and we like puzzles.